About
Scales for the Double Bass: Second Edition has all of the scales you need to know to improve as a double bassist. Inside you will find the following scales to be performed on the double bass:
Major Scales and Arpeggios
One, two and three octaves
Natural, Melodic and Harmonic Minor Scales
One, two and three octaves
Minor Arpeggios
One, two and three octaves
Scales for the Double Bass: Second Edition has clear and logical fingering choices and other helpful information to assist you as you learn scales, like position brackets and string markers to identify which string to play a note on. Check out this video where I talk about my book:
Look Inside
Take a look inside my book and check out some scales! Click on an image below for a closer look.
Author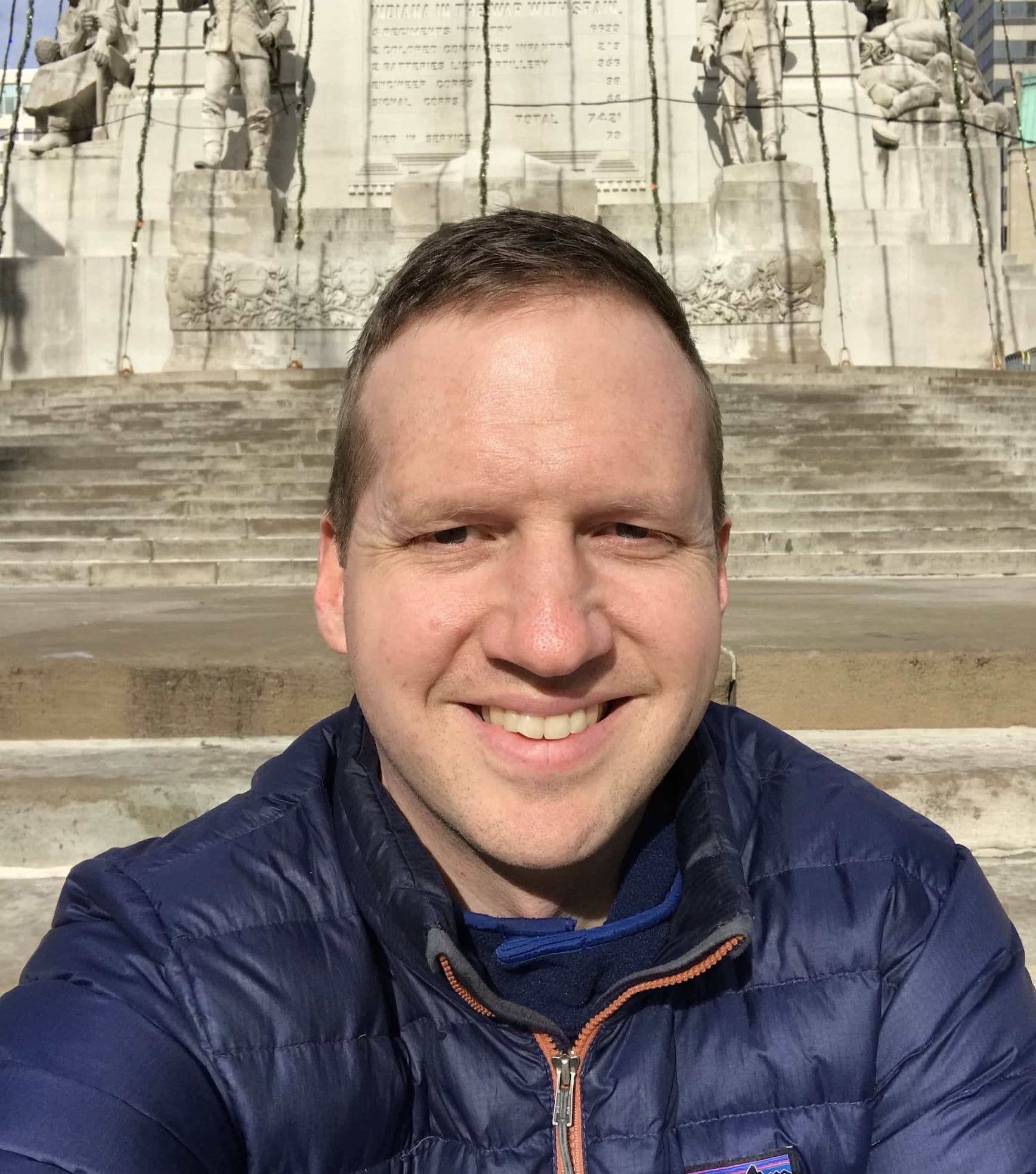 Bert Witzel began playing the double bass when he attended the Baltimore School for the Arts High School (Maryland), where he studied with Lauri Bennett Kreeb, and Rick Barber, Assistant Principal Bass of the National Symphony Orchestra. Bert received a Bachelor of Music degree at the Curtis Institute of Music where he studied with Hal Robinson, Principal Bass of the Philadelphia Orchestra, and Edgar Meyer, renowned double bass soloist.

In 2004 Bert was appointed Principal Bass of the Louisville Orchestra. In 2019 Bert was appointed Section Bass with the Indianapolis Symphony Orchestra.

Bert has performed as a substitute with the Baltimore Symphony Orchestra, Cincinnati Symphony Orchestra, Chicago Symphony Orchestra, Detroit Symphony Orchestra, National Symphony Orchestra, and Philadelphia Orchestra. He has also performed at the Artosphere Festival, Oregon Coast Music Festival, Peter Britt Music Festival and Swannanoa Chamber Music Festival.
Purchase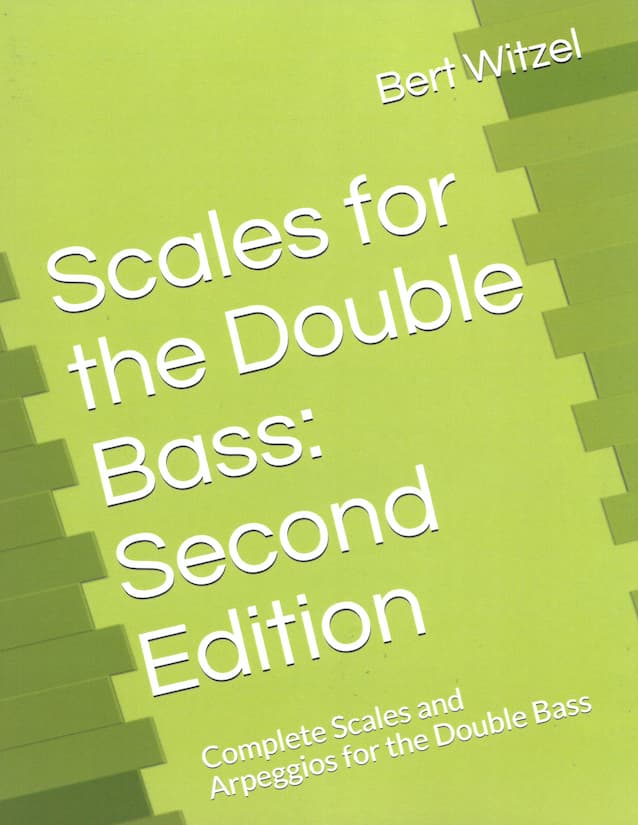 Contact
For any questions, concerns, encouragements, reviews, or anything else, please send me an email at scales4bass@gmail.com
Email Bert